Leadership Team
Mark Morsfield
Chief Executive Officer
Mr. Morsfield has over 30 years of C-level experience in early-stage enterprises. He was former CEO of Delphinus Medical Technologies, Laurel HealthCare, LLC, and has raised over $450M in capital for multiple early-stage growth companies.
Maik Huttemann
Founder & Co-Chief Science Officer
Dr. Huttemann is Professor and Division Director for Research at the Center for Molecular Medicine & Genetics at Wayne State University School of Medicine. His research focus is mitochondrial bioenergetics- his work led to the discovery that discrete wavelengths of infrared light can positively modulate mitochondria of cells during the critical reperfusion period after an ischemic injury.
Thomas Sanderson
Founder & Co-Chief Science Officer
Dr. Sanderson is Associate Professor in the Department of Emergency Medicine and Molecular and Integrative Physiology at the University of Michigan. He serves as a grant reviewer for the NIH, DoD, and American Heart Association (AHA), and has received numerous research excellence awards from the AHA. His research focus is in cardiac arrest and resuscitation, translation of therapeutics, and mitochondrial dysfunction.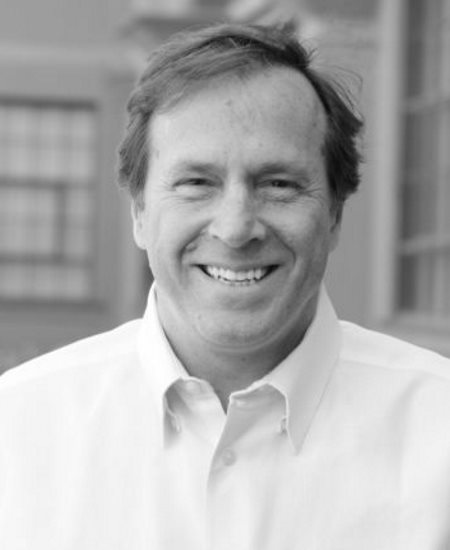 Tom Waddell
Chief Operating Officer
Mr. Waddell has over 20+ years of medical device project leadership. He currently serves as CEO of Waddell Group, a medical device project management consultancy, and has led over 40+ medical device projects from concept through launch in multiple medical markets.